Teamwork, collaboration and communication are an important part of our ethos. We are proud to work in a friendly, supportive environment.
To provide excellent veterinary service, and personal customer care.
Our day-to-day work is varied, so there are many areas to hone and develop your skills.
Enjoy the beauty of north and west Clare – a haven for outdoor pursuits including surfing, kayaking, hiking, cycling and scuba diving.
Introduction
Whether you are recently graduated or a more experienced veterinary surgeon / veterinary nurse we would like to hear from you.
We offer full-time posts in an independently-owned mixed practice, where there is plenty of scope to develop your career in a supportive workplace with a growing team.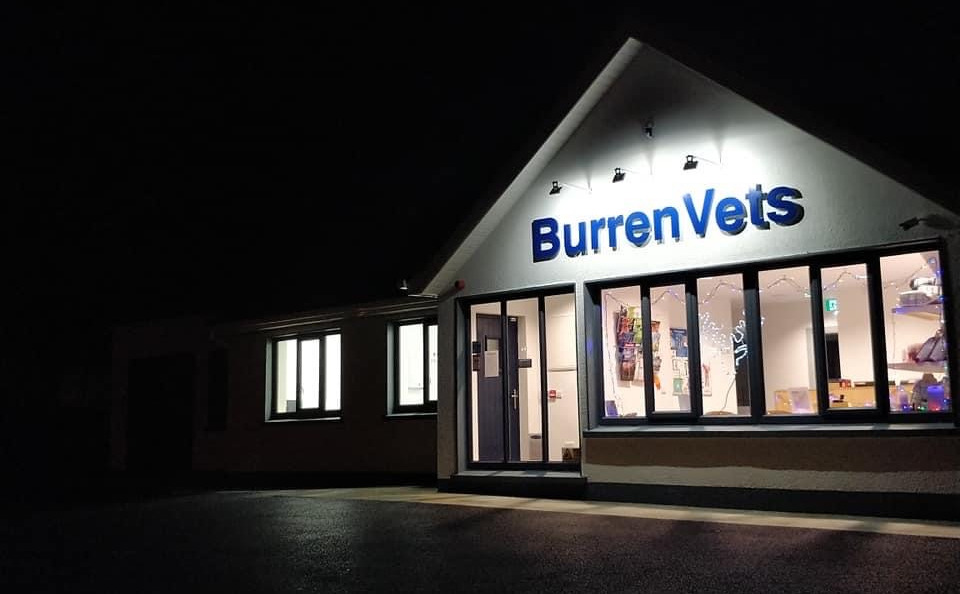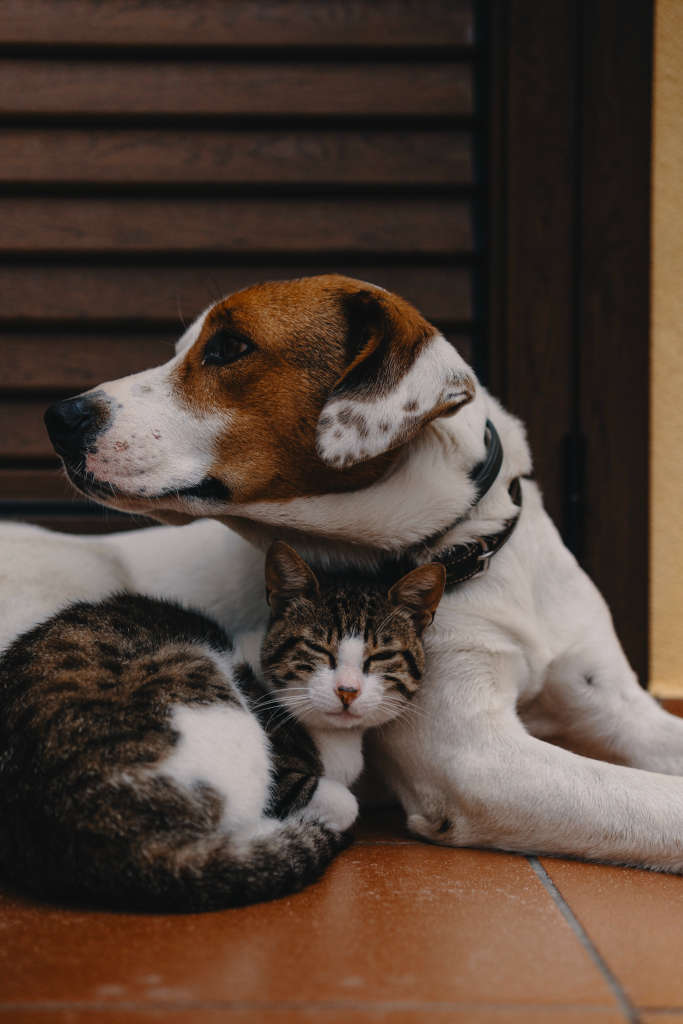 Mixed practice
We have gaseous anaesthesia, digital x-ray and a practice laboratory with Idexx haematology and biochemistry machines allowing rapid diagnostics to be carried out. We conduct our own in-house parasitological examinations for faecal egg counts for our farm, equine and small animal clients.
We routinely carry our bull fertility examinations, mastitis investigations along with Johne's and parasite control programmes and herd health plans for our farm clients (the benefits of having a Dairy Herd Health Certificate holder). We have 2 linear rectal probe ultrasound scanners for scanning cattle and mares, along with a dedicated small animal ultrasound machine for diagnostic imaging.
We are able to offer vets an attractive on-call rota (1 in 6 nights for the majority of the year) in an area of the country where accommodation is not difficult to find (yet!).

Our day-to-day work is varied. Whether you are a vet interested in medical or surgical cases, small or large animal orientated, there are many areas to hone and develop your skills. Perhaps you are veterinary nurse who would like to engage more in case work-ups (such as preparing slides for ear canal cytology) and being part of the medical and surgical fabric of the practice (for instance monitoring gaseous anesthesia)?
Positive work environment
With stress reported in our profession, we are keen to maintain a positive, outward-focused workplace. At BurrenVets, you can enjoy the career you studied hard for with supportive colleagues.
We are a team working together with our own strengths and interests. There is freedom to grow in a collegial and non-corporate environment.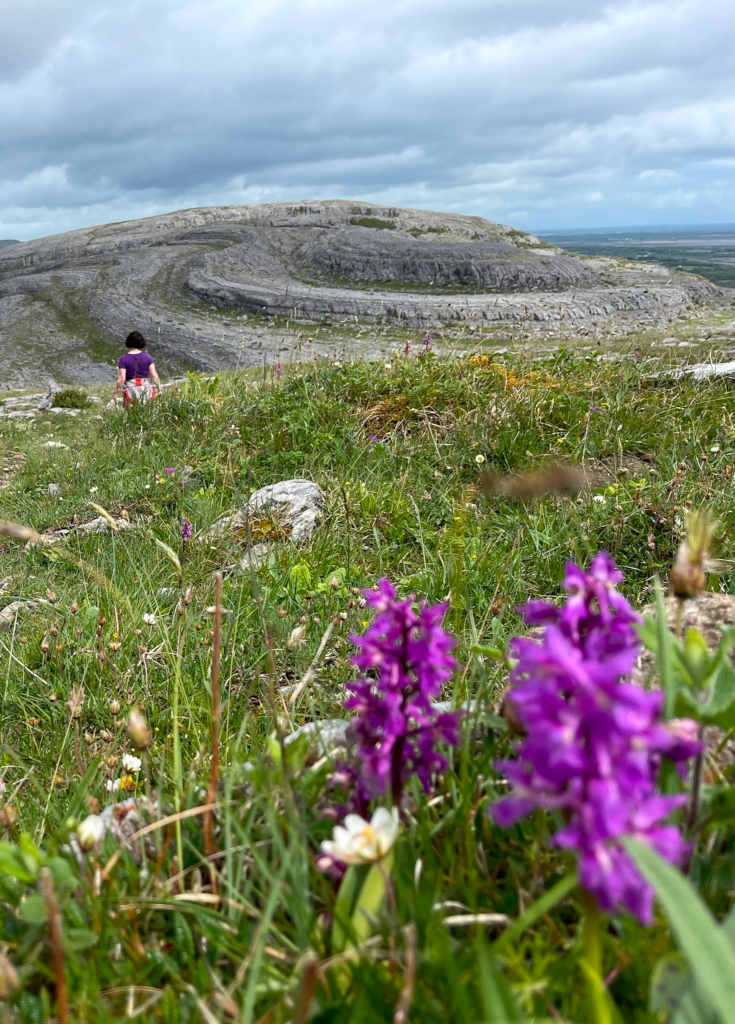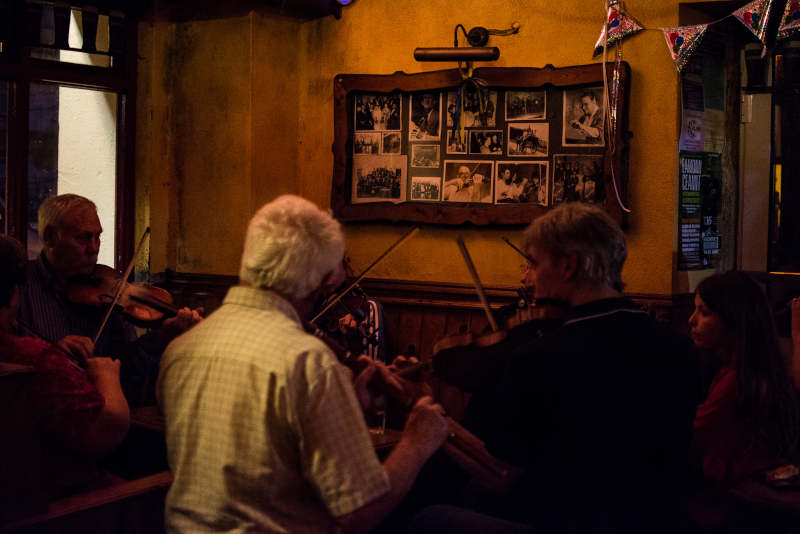 Our location
We are less than an hour from Galway and Limerick, 40 minutes from Shannon Airport and 5 minutes from some of the best beaches in Ireland.
Interested?
Let's chat! Send your CV to jobs@burrenvets.ie, and we will be in touch!
Alternatively, you can also WhatsApp message John on +353877537738 or Geraldine on +353872517785. We can call you back at a convenient time if necessary.
Want to learn more about our practice? Follow us on social media: